A container garden can be a great way to enjoy gardening if you have a limited space, or if you need more flexibility or accessibility.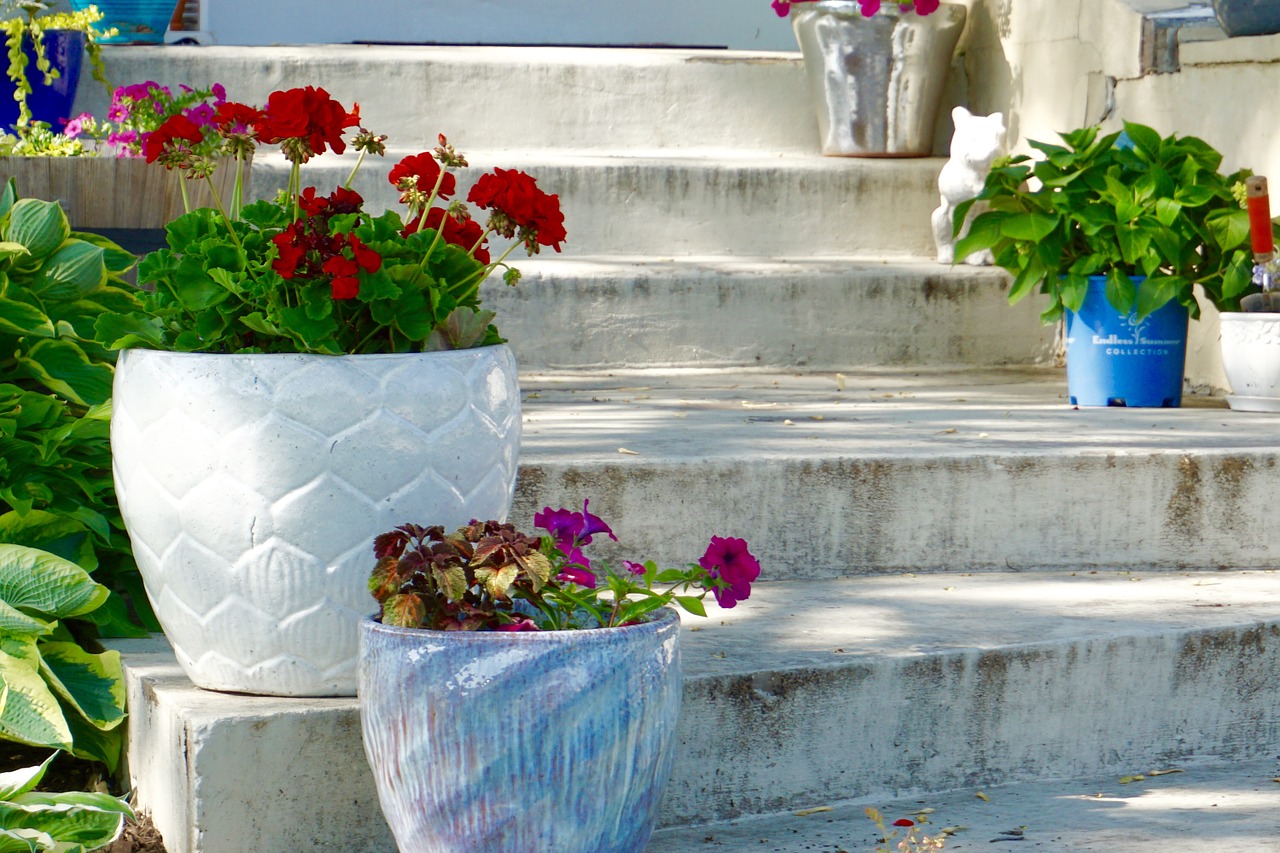 One of the challenges with container gardening, though, is all that watering!
Most traditional potted plants and containers need frequent watering and attention.

What happens when you forget to water, have to go on vacation, or just can't take care of your plants for a while?
There actually are a lot of different types of plants and types of containers that make gardening in pots less of a hassle and more enjoyable. 
Explore this website to find out more.
I also have an Etsy store, Kazoo Decor, where you can find cute planters, succulents, and container garden kits.
Here are just a few ideas for container gardens that don't require a lot of day-to-day attention, or that serve a dual purpose: